Often when you are managing properties for somebody you will need to report on some of the activity of the rental. Putting together such information can be a daunting task and if you manage properties for multiple owners, you can get different requests. Allowing owners to have access to their own data saves you time.
The Owner's Portal allows landlords to access information about their properties such as current financial status and historical statements, copies of attached bills, all general scanned documents, photos, details of the property, rent roll, financial activity and graphs. This information allows owners to stay in touch and update on their property without having to call you for basic information.
Related: TenantCloud Online Property Management Software Updates: Select New Features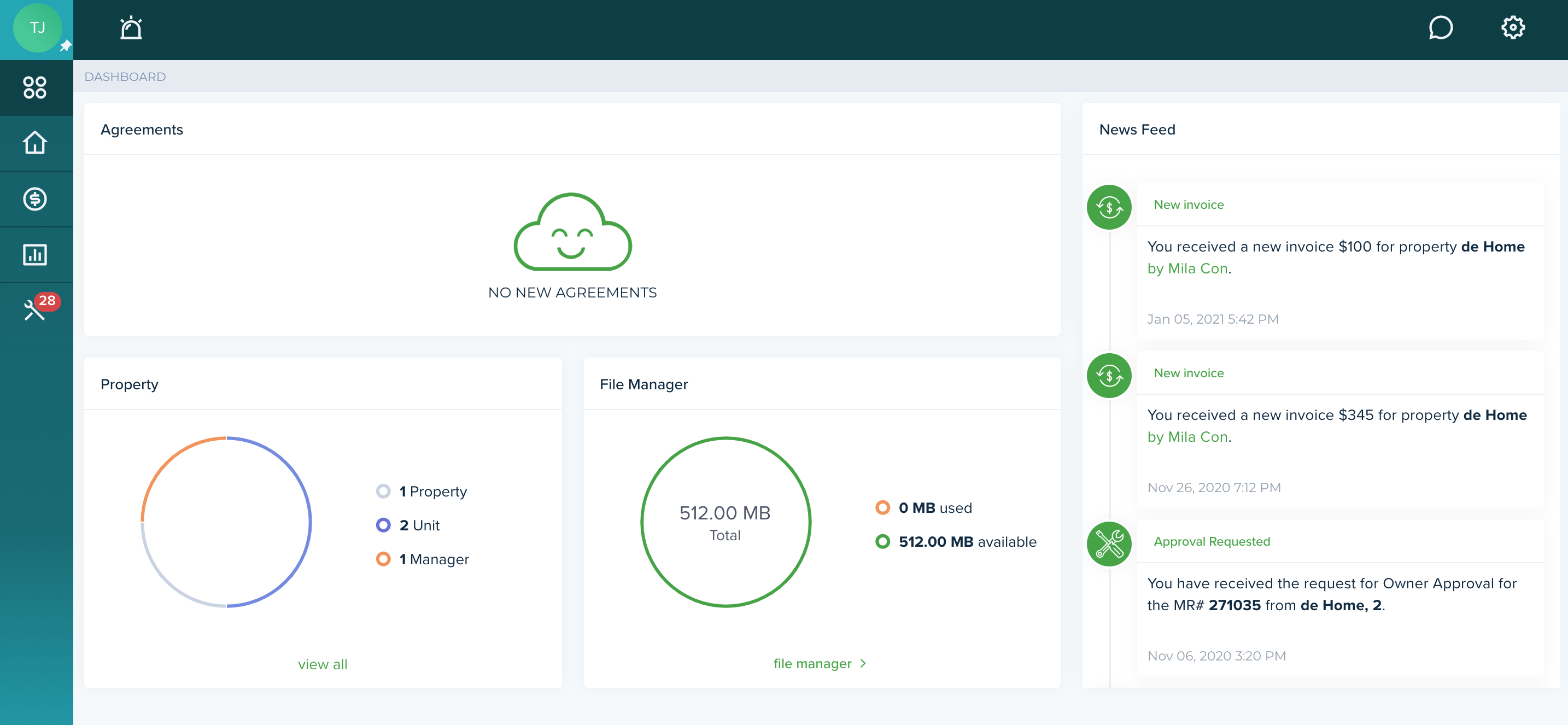 When providing the owners with their own login inside the TenantCloud system, you can choose what information to show. Balance sheets, income statements, and a number of other financial reports are available from any device. Upload receipts, leases, and other important items to the built-in document sharing system so property owners can access them anytime.
Related: TenantCloud Property Management Software Online Solution: How to Use Document Templates
In addition, property managers can send distribution and payments to the owner directly in TenantCloud.

Read more:
How to add an owner?
How to pay an owner?
Can I connect owners to properties if I am a property manager?
What Is Two Factor Authentication And How It Can Help You In The Rental Business?