Setup Online payments with TenantCloud today!
Easy rent payments.
ACH/ e-check
Credit card
Debit card
Rent goes directly to your bank account.
Get started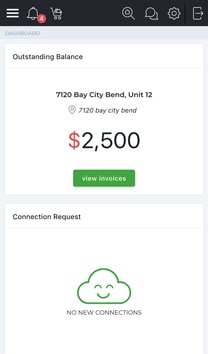 Benefits of collecting rent online
On time rent
Faster money
Automatic receipts
Get notifications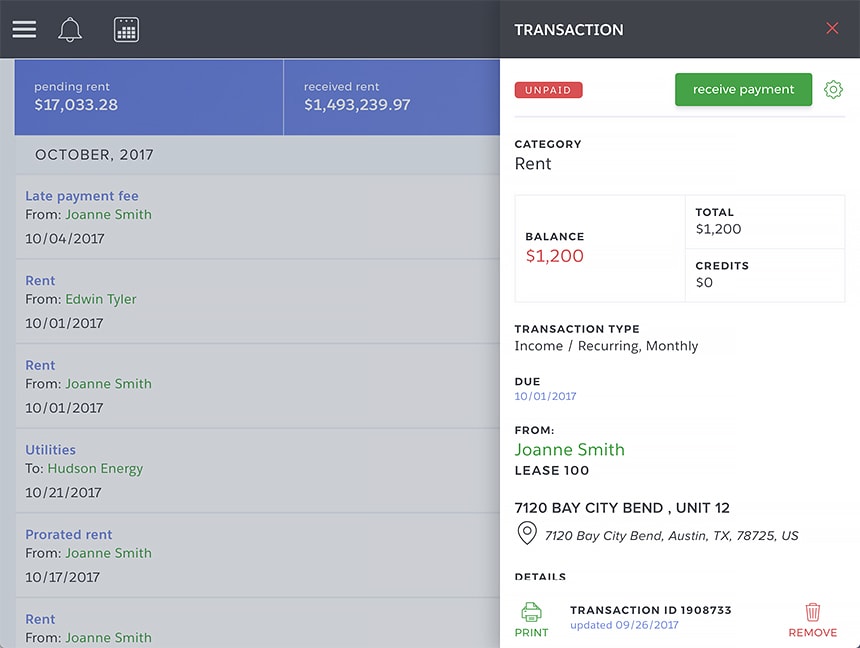 How it works
Sign up
Add your bank account
Receive rent
That easy and you're ready to collect rent online.
What our users think
I have been using TenantCloud more than a year now and during this time they have changed a lot, they have updated the site to be one of the best and easy online websites to use for your real estate work. it makes you followup all payment, contracts and more.
Salah El Hagin
from Software Advice reviews
Get started - It's free
Getting started is easy and free, it takes only few minutes to set up.