Rental Applications
Share your listing and get online rental applications straight to your TenantCloud Account. Find new tenants with ease!
Sign up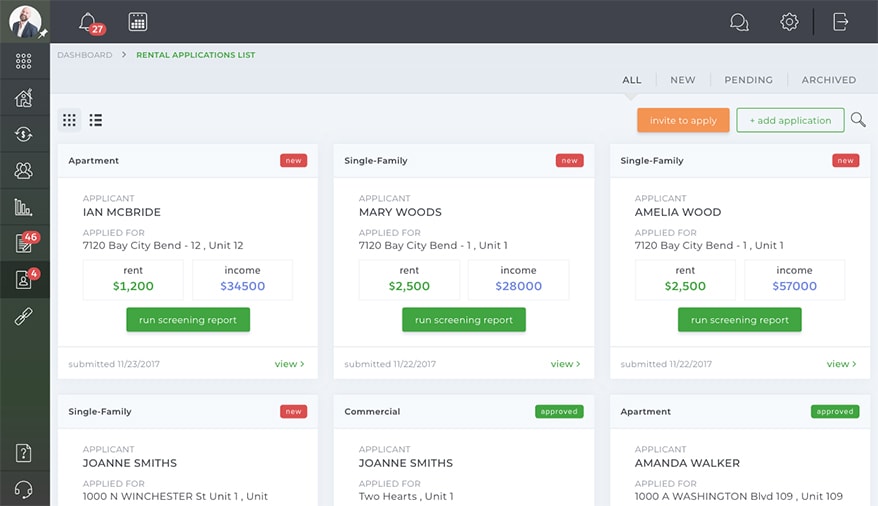 Benefits of TenantCloud rental applications
Сreate and customize easily
Review applicants in one place
Require an application fee
Go paperless
Setup your application
Rental applications are turned on and set up by default after signing up . You may customize the application anytime in the Rental Application settings.
There, you can add a customizable application disclaimer, your own terms of agreement, additional questions or attach documents to be downloaded, filled out and submitted with the application.
Advertise your listings
Submit vacant rentals to your free marketing website and other listing websites like Zillow and Trulia in one click as your TenantCloud account integrates with many listing partners (learn here how).
Applicants will find your listing and easily apply online using your custom application. You will see all of them in the Applications menu and be able to run a background or credit report.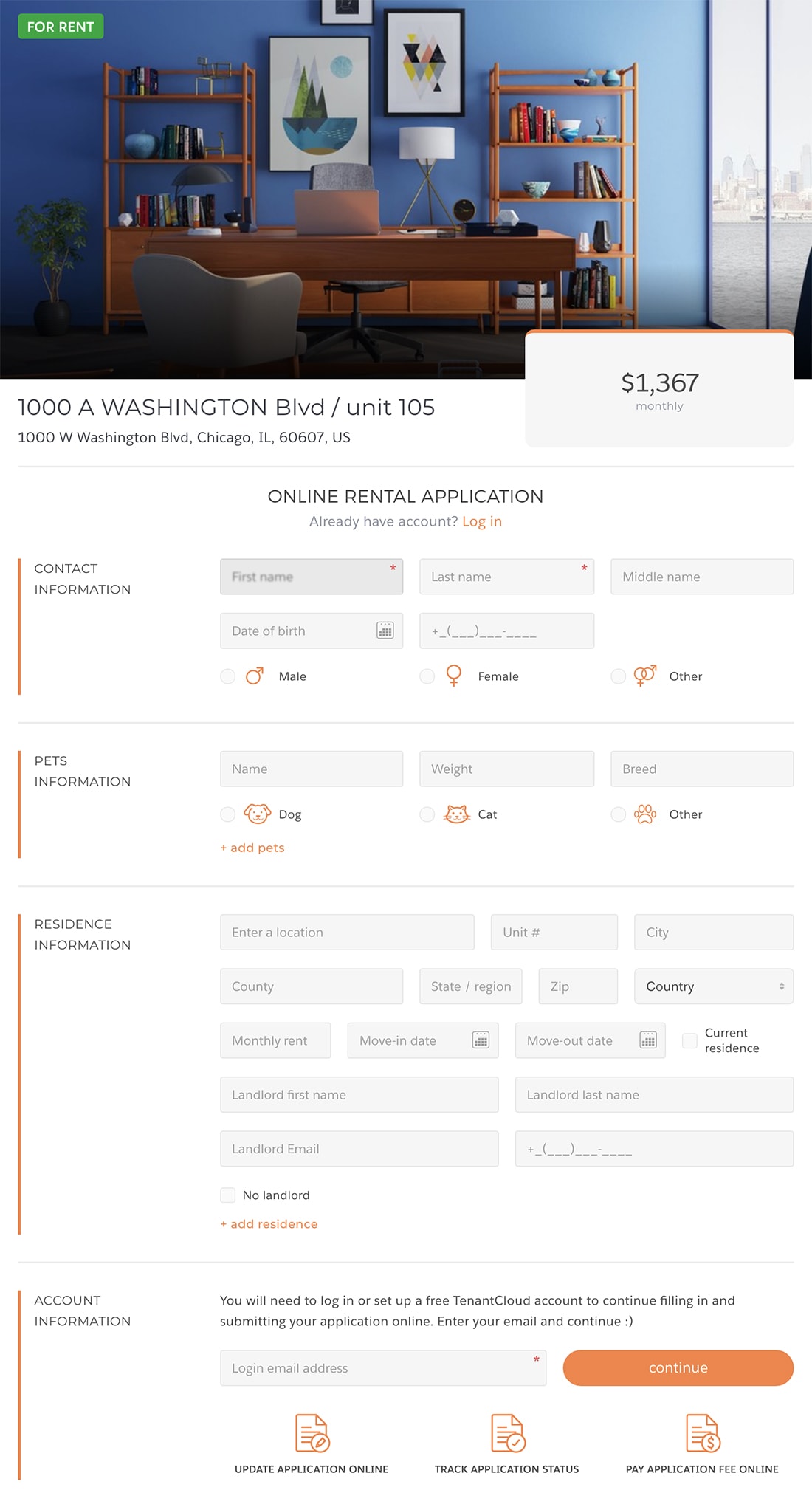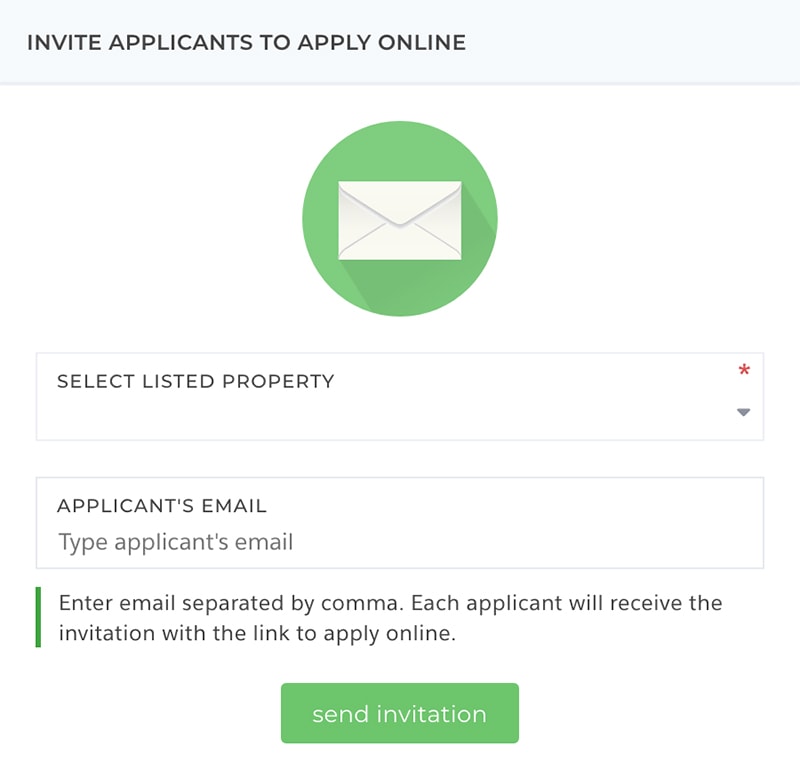 Invite tenants to apply
If you already have a potential tenant, invite them to apply simply by inserting their email. The tenant will get all the instructions necessary to make an application.
You can also create an application manually.