When you are a landlord managing a single property or perhaps a few properties, there's a lot to consider. Among the most complex things you have to think about as a landlord is accounting. How you manage your accounting processes can impact everything from your tax liabilities to your profits.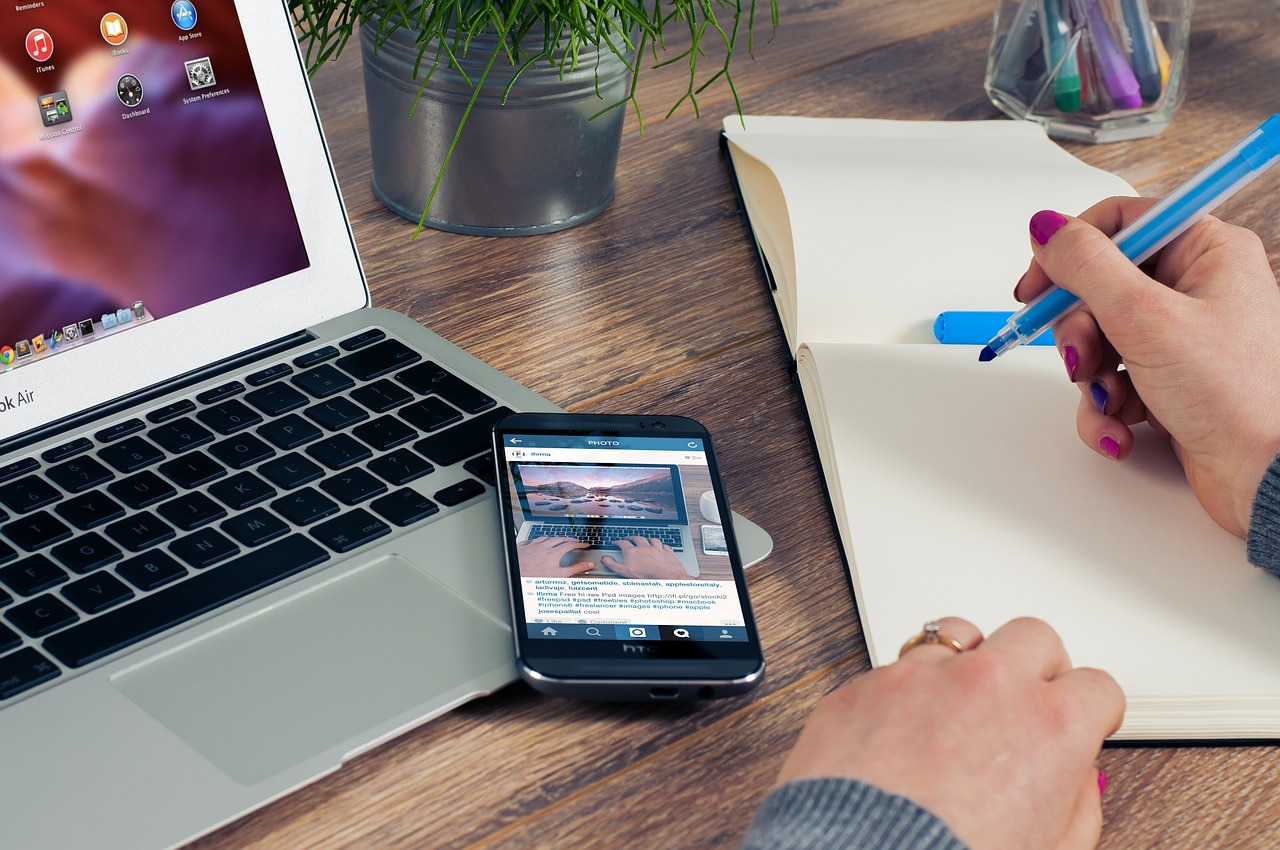 Here are a couple of accounting hacks small landlords should take into consideration.
Always Keep Your Personal and Business Accounting Separate
When you're a small landlord or a small business owner of any kind, it can be tempting to intermingle your personal and business accounts. It may seem like it doesn't matter because you're operating on a small scale and it can be more convenient. Landlords might end up paying for expenses related to their rental properties from their personal accounts, and then figure they'll worry about separating it later.
This can turn into a significant problem. When you do this, you're potentially missing out on deductions that can have a big impact on your tax bill. There can also be liability issues if you don't keep all of your accounting separate. As well as separating your business and personal accounts, you might want separate accounts for each of the properties you manage, even if it's only two or three.

Related: Cash vs Accrual Accounting: Best Method for Landlords
Use Accounting Management Software
If it's not something you're experienced with, the idea of business accounting can be overwhelming. The use of accounting management software can simplify the process and help you focus on more strategic areas of your business. An accounting management software solution can bring everything together in one place. For example, you can accept online payments and manage all of your accounting tasks. You can also find a platform that will allow for the management of vacancies and marketing, maintenance requests, tracking of renters' insurance and printable reports on-demand.
If you use a software solution, it can also help you spot issues and work on ways to solve them before they become bigger. For example, if you have software with data analytics features, it'll show you what problems are costing you the most, and you can work toward creating a strategy to deal with them effectively.

Related: Real Estate Accounting: Property Financial Management Tips You Need To Know

Quickbooks vs. Free Property Management Software: Pros And Cons
Plan Ahead for Purchases
As a landlord, the goal should be to standardize your processes so that you're maximizing your profits and reducing your workload and expenses. As part of this, plan for ongoing purchases and have a set list of vendors and contractors you work with and you trust. Then, if the time comes where you need to make a purchase, you don't have to go back and forth, trying to find the best options or deals.
Be Smart About the Records You Hold Onto
If you're thinking about throwing away any records, you might want to reconsider. One of the primary perks of being a landlord is the fact that you have access to certain tax deductions. If you don't have the records to keep up with your expenses and income, or to back up what you put on your tax statements, then these deductions are useless to you. The IRS is particularly fond of auditing real estate-related businesses, so keep up with every record, especially if you operate at a loss.
As a landlord, you have to know there's no shortcut to accounting or bookkeeping. You have to keep your records, be thorough, and dedicate the necessary time to accounting. The best thing you can do to simplify it for yourself is to invest in the best tools upfront to keep your records organized from the beginning.

Contributed by Corey Tyner, the owner of Phoenix Fast Sell.