How to end lease?
If you decided to move out a tenant, you need to stop all the recurring lease transactions and return or apply the deposit towards unpaid invoices. You can do this with the help of the End Lease option. To end the lease, go to "Contacts" in the left-side menu on your dashboard. Choose the desired tenant and click on the "Leases" tab. After that, click on the "View" link next to the required lease. Click on the three "Dots" menu and choose the "End Lease" option: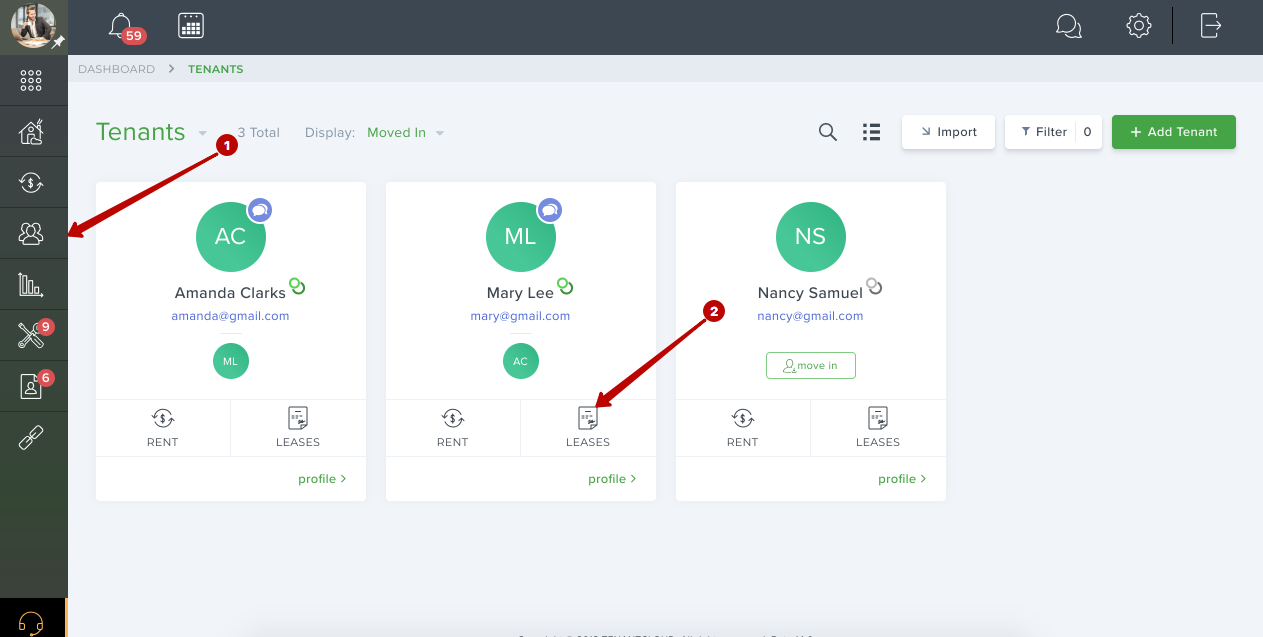 Here you can view a list of unpaid/partially paid invoices, you can put a check mark in the boxes next to the invoice you would like to manually record as paid by the tenant. Press the "Record as paid" button. You can remove the selected invoice as well.

But, if you want to apply the deposit towards unpaid invoices, enter a deposit account and the amount you'd like to apply. Additionally, enter a description in the details field and attach files by clicking on a cloud icon if necessary. You can return the deposit:
Please, follow the link to view a video guide.
Last updated:
June 21st, 2018