Preparing rentals for the winter season is essential for every landlord. Imagine getting a maintenance call to clean a chimney or clogged gutters on New Year's Eve. Naturally, nobody would be thrilled about it- that's why you need to take a few steps to get your rental ready now before bad weather and the holidays arrive.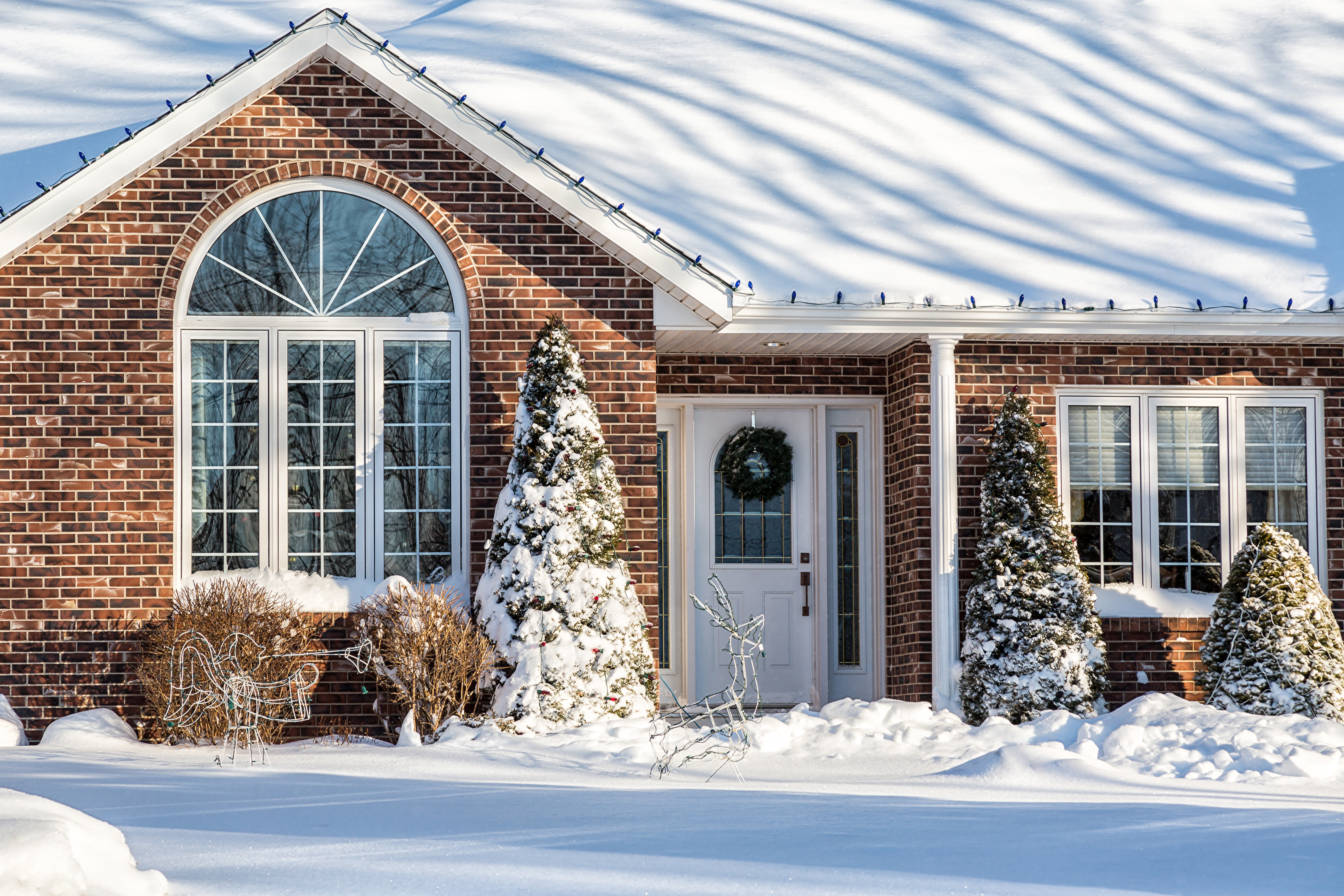 Before putting up Christmas decorations, make sure you've completed all the pre-winter maintenance.
Check your heating system
Inspect your HVAC system before winter arrives. You may want to contact a licensed heating contractor like one from ARS-Rescue Rooter to check your gas heater or furnace. Also, don't forget to drain the expansion tank and check the water pressure if hot water is used for heating in your rentals.
Keep in mind that regular inspections help you notice problems before they become full-blown emergencies.
Clean fireplace and chimney
How will Santa Claus get into the house if the chimney is blocked? Or how will your tenants enjoy a cozy evening by the fireplace if it hasn't been properly cleaned? If you have one, make time for fireplace and chimney cleaning to prevent additional repairs in the dead of winter. Additionally, conduct annual chimney inspections to ensure it's safe to use. By doing so, you'll prevent chimney fires and improve indoor air quality.
If you aren't a guru of chimney maintenance, you might want to hire a chimney sweep who will perform an inspection, remove soot, identify other damages and fix them shortly.
Repair steps and inspect the roof
Repair any cracks in your porch steps before the temperature drops below zero. Cracked surface covered with winter ice is a double danger. Plus, cracks can get much worse in the winter due to temperature changes and moisture. It's also worth taking preventative measures to avoid injury, like placing snow melting mats on the porch and stairs or bags of salt in the garage.
Apart from that, your seasonal winter maintenance should include cleaning roof shingles and clearing out the gutters. Keep in mind that you won't be able to do that during freezing temperatures.
Prevent pipes from freezing
It's important to keep water flowing through water pipes and keep them warm to prevent freezing. Running water through the pipe helps prevent pipes from freezing, so let the cold water drip from a faucet. If you're concerned about wasting hot water, turn off the electric breaker to your hot water heater.
You probably have more winterization projects in mind. Share your thoughts and ideas by leaving comments below.

Spring Home Maintenance Checklist: Top 10 Tips for House Improvement

How To Keep House Warm In Winter: Top 4 Inexpensive Ways

Winter Rental Property Maintenance: Top 3 Reasons You Shouldn't Wait For Spring