How do I change the account email address?
How do I change the account email address?
If you have decided to change your current email address on your account, please go to the "More" menu from the upper right-hand corner of your dashboard and select "Settings" and then "Preferences". Scroll down to "Login&Password" section:
Type your new email address into the "EMAIL" box and press the "Update" button below: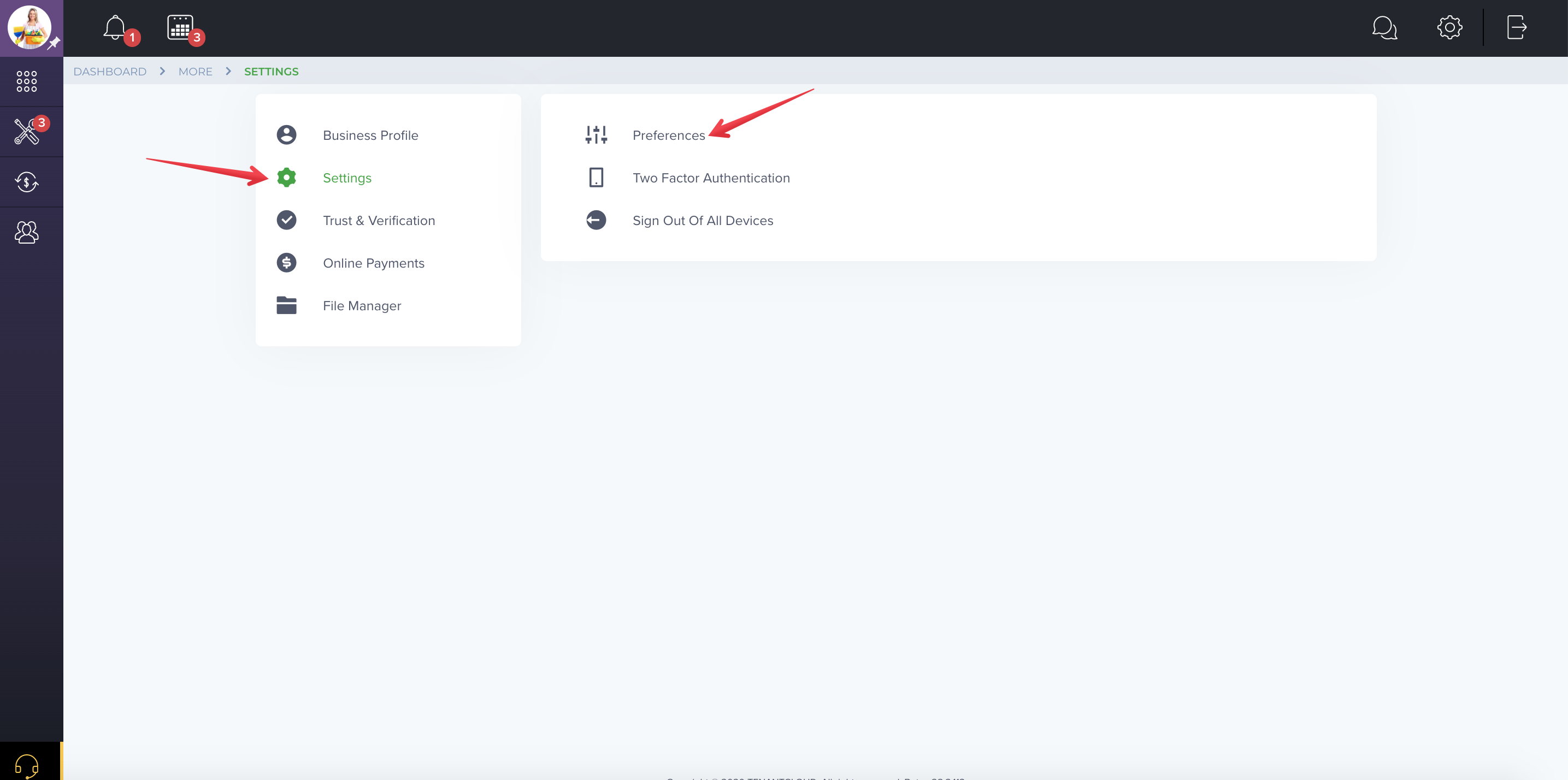 A confirmation email will be sent to the updated email address to verify it is valid. Check your new email's inbox for a confirmation code to complete the process.
Copy/paste the confirmation code into the appropriate field and click "Confirm Email Change" in order to save the changes: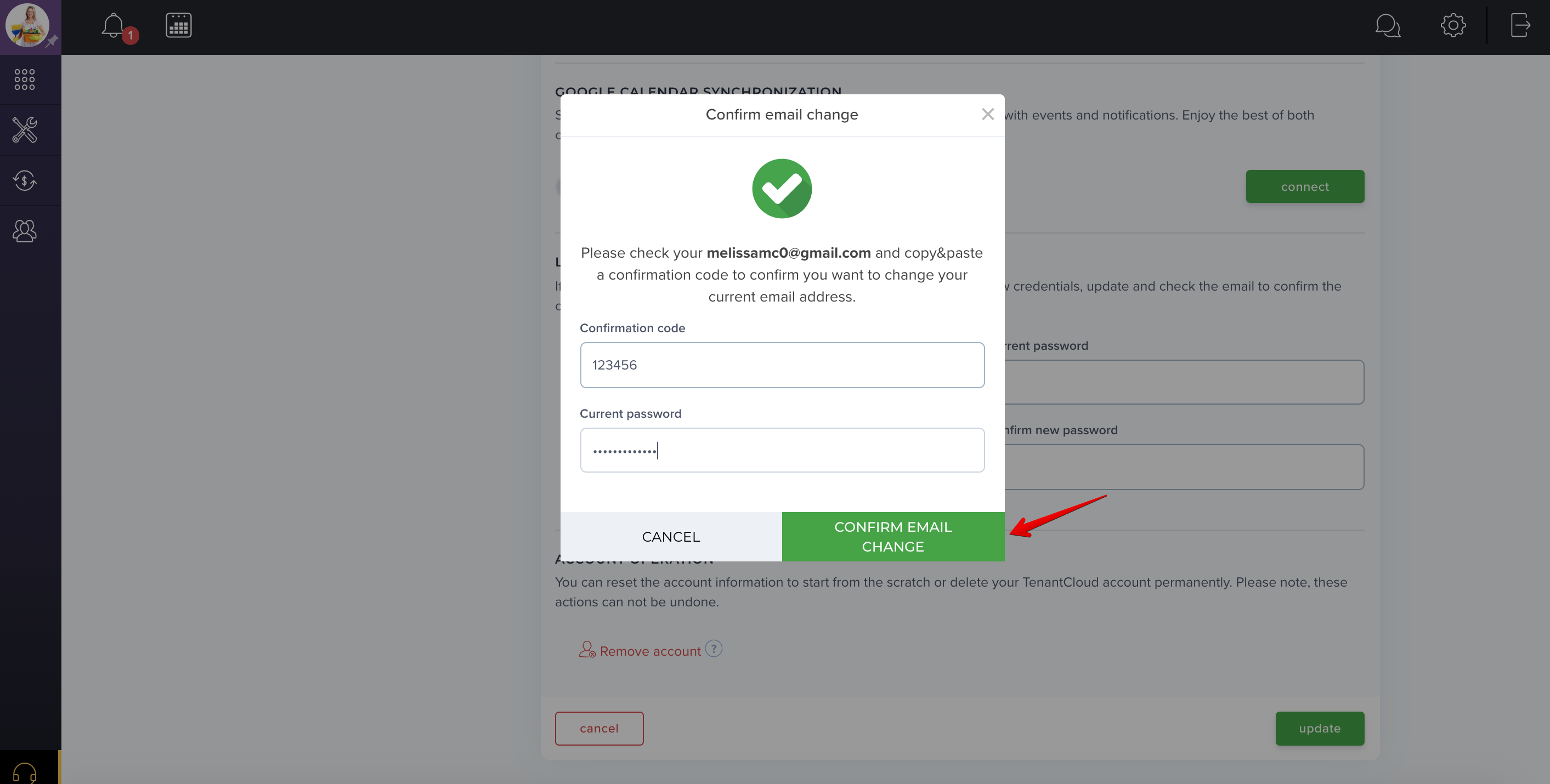 Please note!
After you make these changes, you have to log in to your new email and confirm changes. Then you will need to use the new email to sign into your TenantCloud account thereafter. All notifications will be sent to your new email address.
Last updated:
July 15, 2020