How do I add multiple administrators to my account?
Multiple users may be given access to the account. Each user logs in with his or her own email address and will be able to access and manage the account information.
Please note! The Team Management feature is available with the Business Plan.
To add multiple administrators to your account, you need to go to the "Team management" settings:
Click on the "+ team member" button: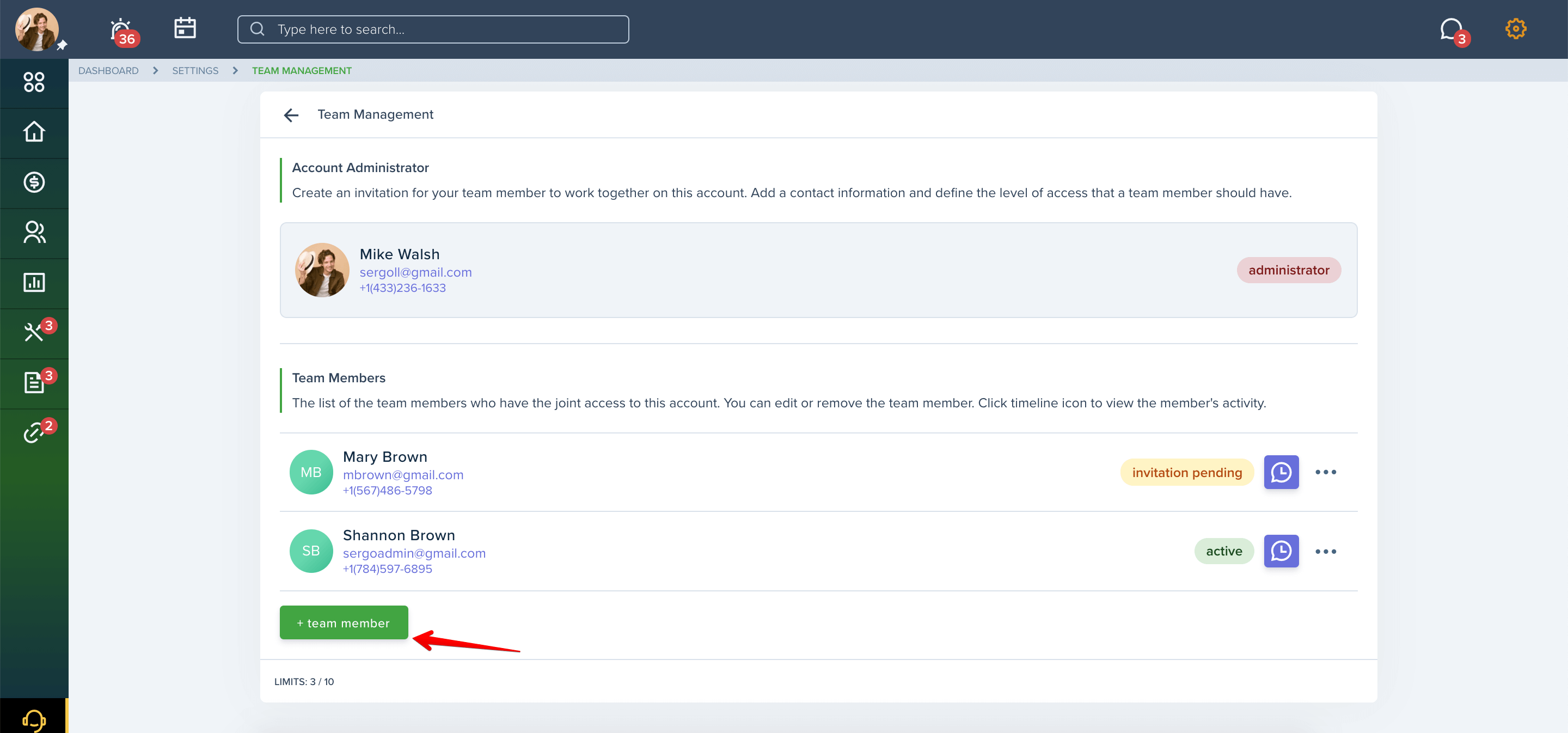 Here enter the admin's contact data, set the access permissions, and press "Send the Invitation" button:
The email will be automatically sent to your admin to set the password and start managing the account information:
After your sub-admin has created TC account and the connection has been established, you will be able to communicate within your sub-admins via TC Messenger. Click on "Team" button to start the conversation: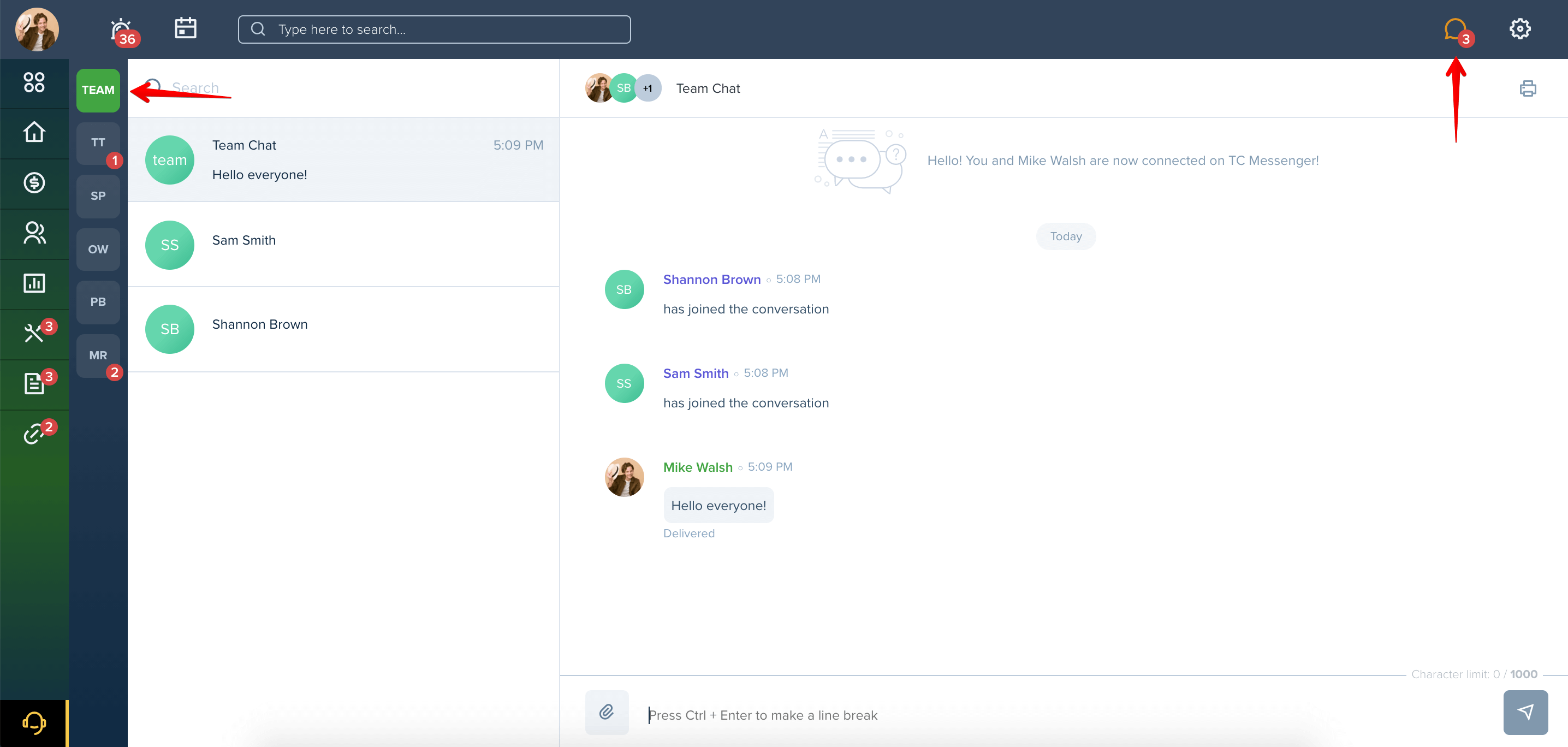 Feel free to use @ sign if you would like to address to a specific person and # to mention the property:
Right mouse click gives the option to edit, reply, copy, forward, and delete the message. Also, you can attach the file to the message:
Last updated:
Sep. 27, 2021